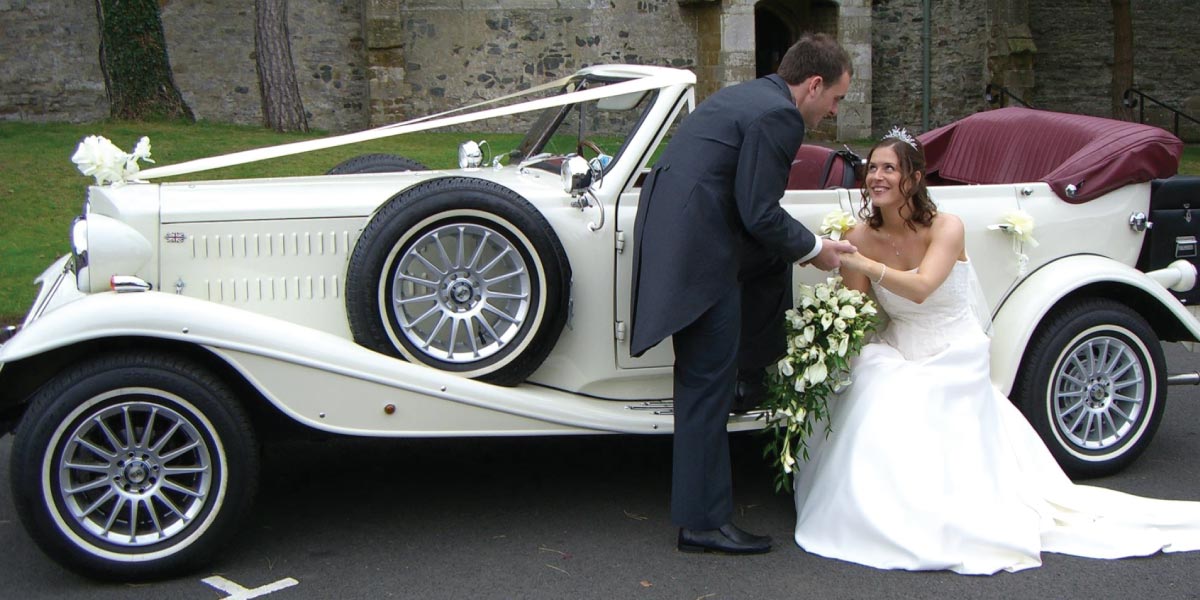 Contact Us
Please feel free to contact me anytime on the following number for a free quote and ask for David.
The car is subject to a booking fee, this secures the booking subject to availability. Any outstanding balance must be paid 30 days prior to the date of the wedding.
Once your enquiry has been answered and you would like to book Wharfedale Wedding Cars for your wedding please complete the BOOKING FORM. Please always make an date enquiry before completing the online booking form.
This your special day and my aim is to make it as special as possible.
Weddings seven days a week all year round.
EMAIL
david@wharfedaleweddingcars.co.uk
PHONE
01943 870523
07790 013923
ADDRESS
Wharfedale Wedding Cars
Chevin Heights
12 Clarion Field
Menston, West Chevin Road
Ilkley, LS29 6BL
OWNER
David Cornforth
More Info